I want to kick my internet. I can't stay more than 5 minutes connected because it doesn't want to work...
Anyway, I'd been studying all day... Ok, not all day because I'd been making some experiments too, but the most of the time I'd been studying.
But, back to the experiments, this is how some of them looked.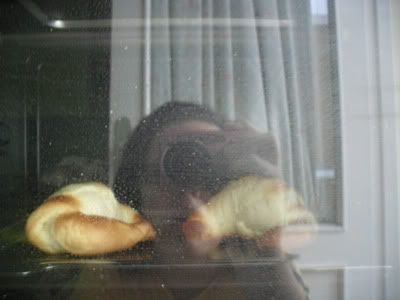 Croissants for breakfast. I called the big one Hulk lol. You don't know how big was it.
In the afternoon, while I was studying, I prepared a smoothy café latte, perfect for study time.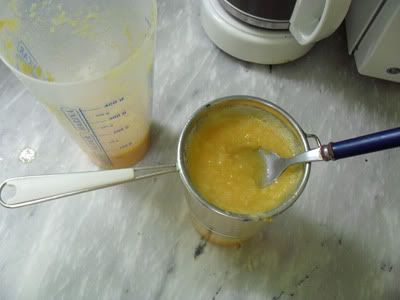 And at last, a couple of hours ago I made some different for dinner. Some tangerine juice and toasted bread with cream cheese and some salt and pepper. Simply delicious =D
I hope you had a great weekend. Now it's time to start a new - and hard - week.